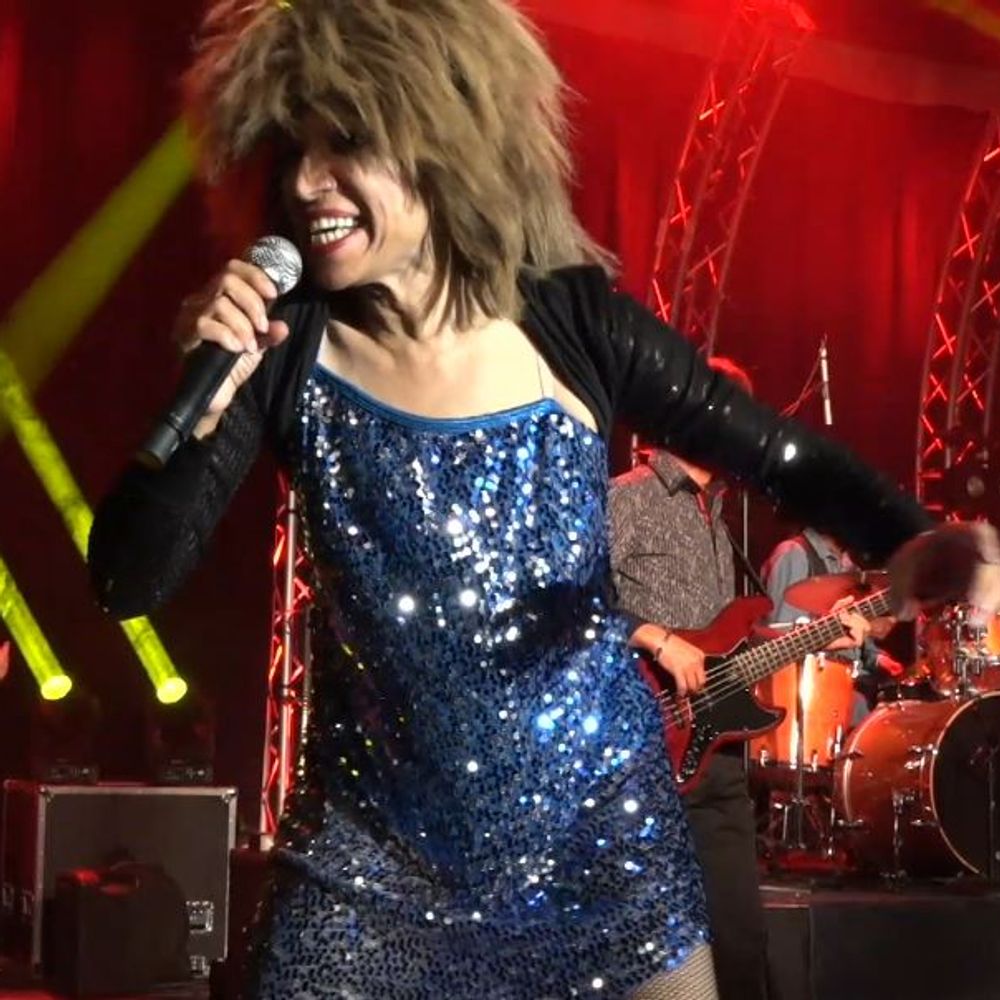 Shar Wils
"Tina"
Shar Wils has performed her celebrated singing and dancing shows around the globe, including Great Britian, China, Norway and Japan. She was even chosen for a royal command performance for the King of Norway. 
She has been featured on "Entertainment Tonight" and "Peoples Choice Awards."
Shar has worked extensively in top Las Vegas production revues and has performed at The Hippodrome in London, Madison Square Garden as well as numerous hotels, casinos and resorts.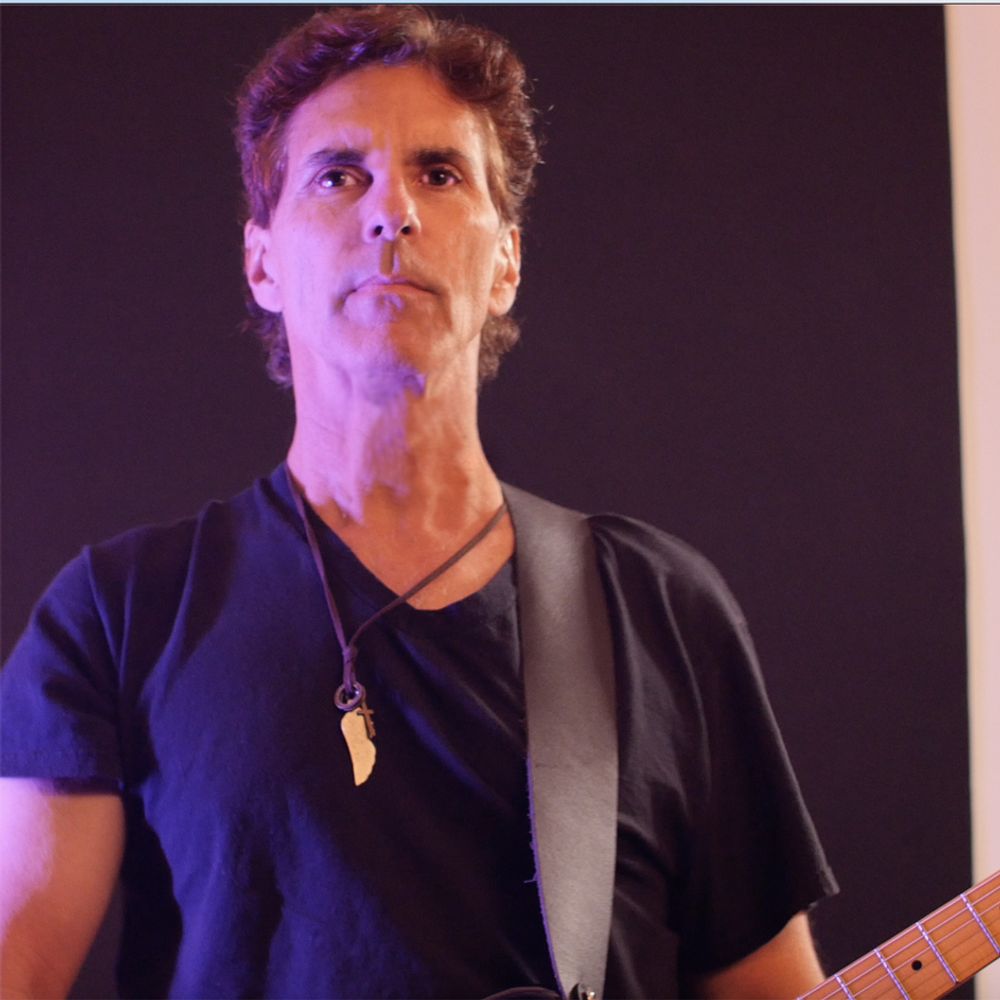 Russ Olsen
Guitar/Vocals
Russ has been slinging guitars on stage with bands ever since grade school. He sites the Rolling Stones as an early influence. He has played all over the world in various bands . He loves the passion and drive that "Tina" brings to her performances. He is commiteed to re-creating that same passion on stage each and every night.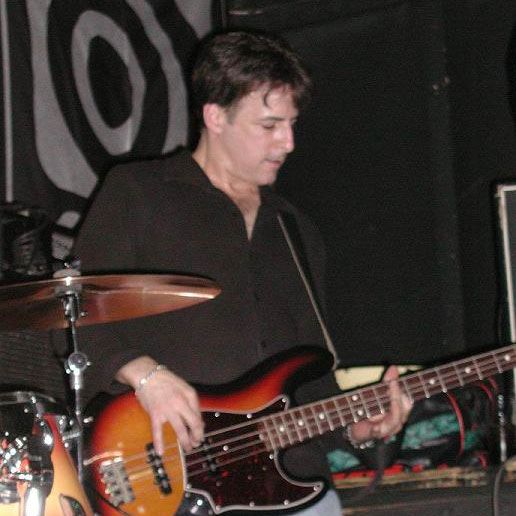 Albert La Roche
Bass/Vocals
One half of the hardest working rhythm sections in rock. He has laid the foundation for many top notch rock bands. When asked why he plays bass, "Bass makes you want to get up and BOOGIE!!"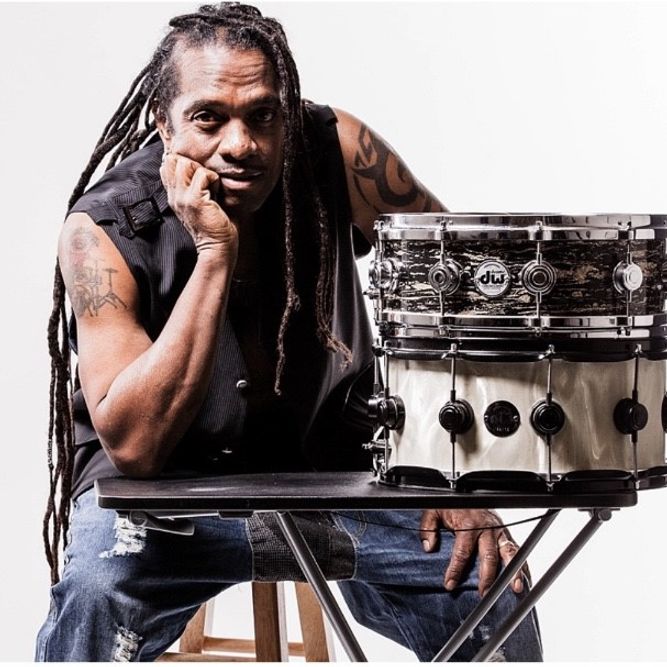 Curtis Sanford
Drums/Percussion/Vocals
Originally from Dayton, Ohio affectionately  known as the "Funk Capital" of the world. Curtis has toured extensively in the U.S and abroad   He is endorsed by D.W. Drums, ProMark Drumsticks, Saluda Cymbals and KickPort Sound Modules. His talent and experience gives him the ability to play and excel in all genres of music making Curtis the perfect fit for the wide variety of musical styles involved in bringing a Tina Turner tribute to the stage.